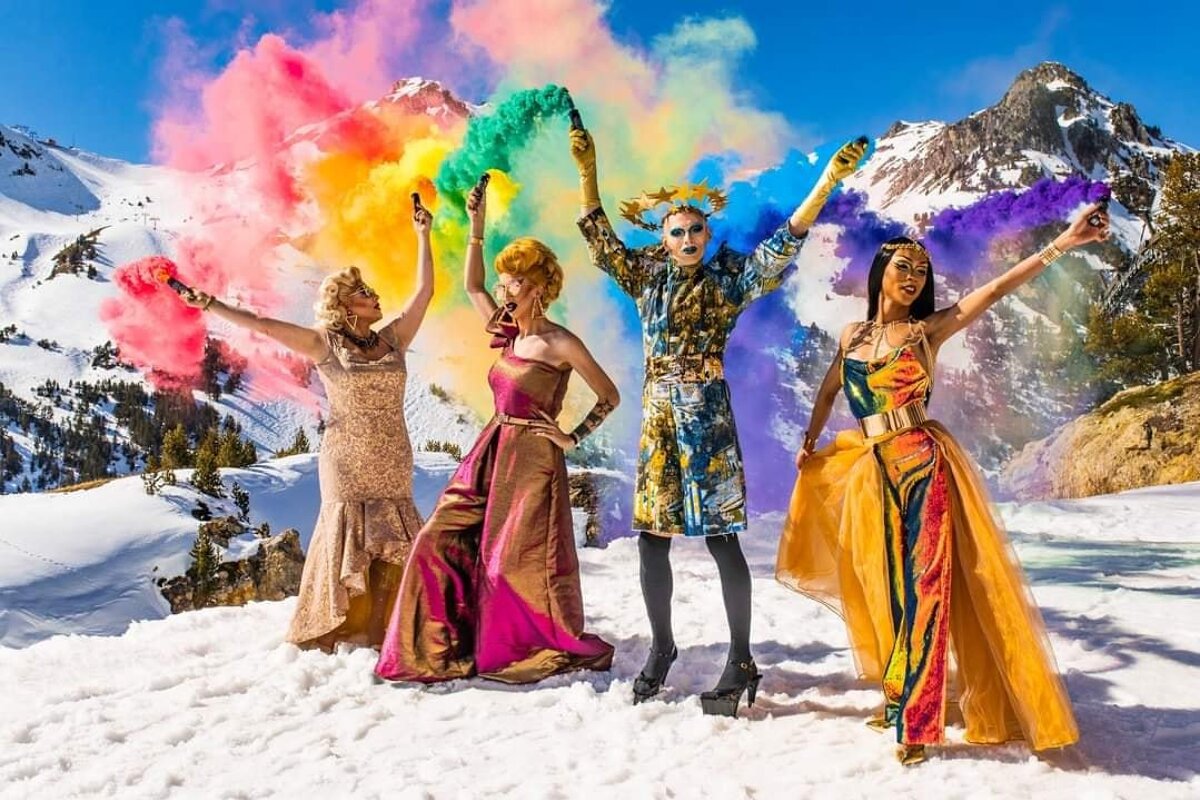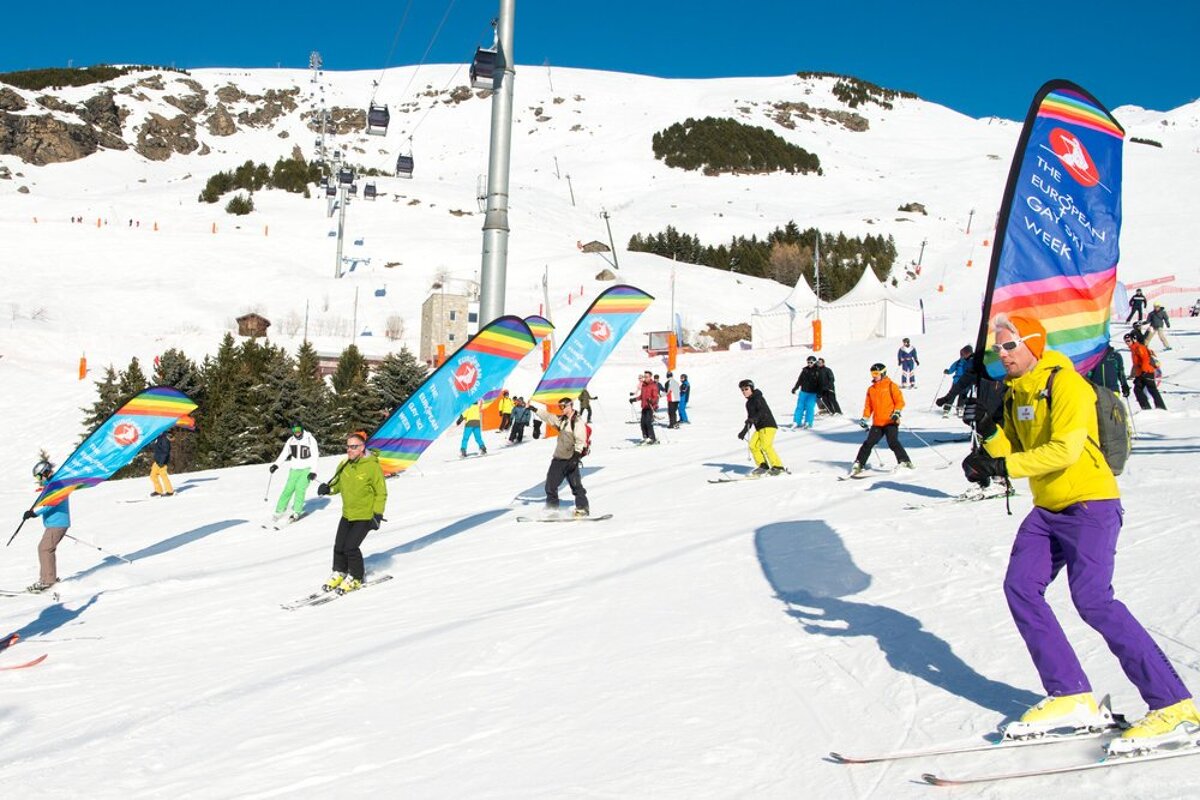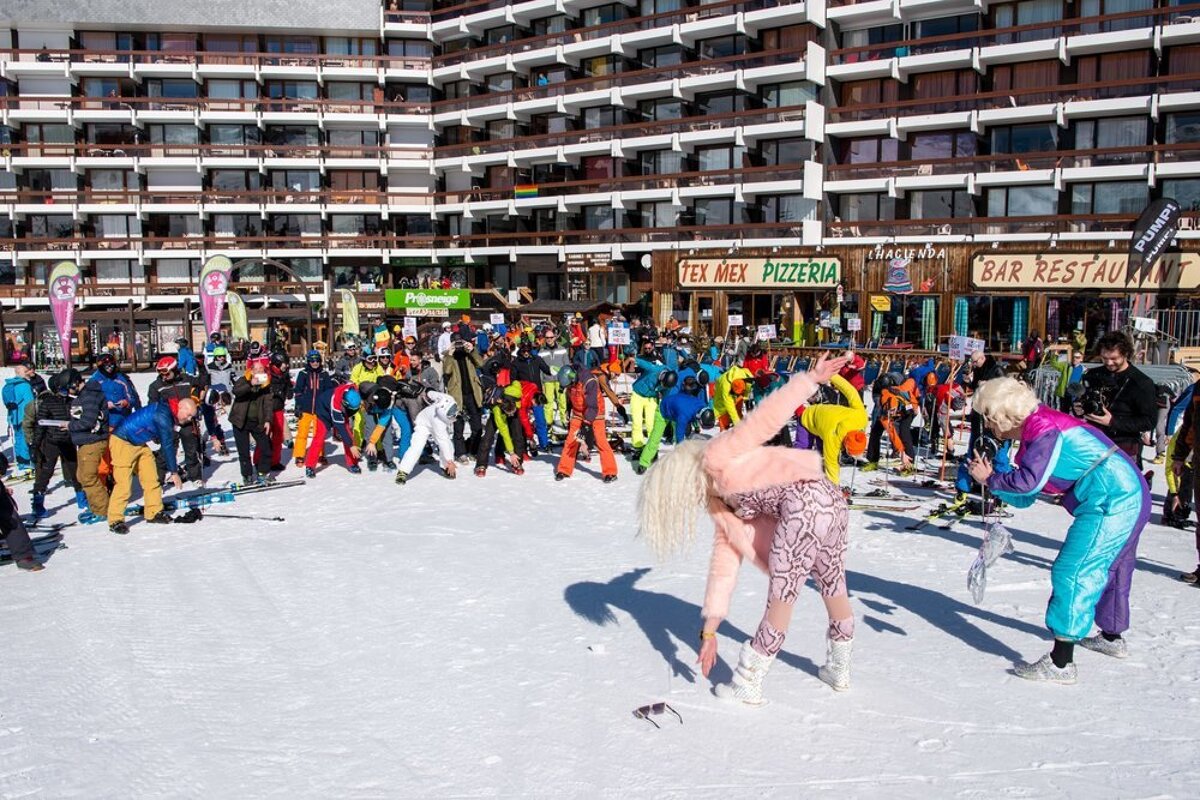 European Gay Ski Week, Les Arcs
The biggest & best LGBTQ+ winter sports festival Les Arcs 1950
With over 1,200 participants from all around the world, European Gay Ski Week is an absolute must for gay winter sports enthusiasts.
The EGSW programme is packed and features a whole range of events day and night throughout the week. From group warm-ups to group skiing and boarding, ski lessons, off-piste courses, mountain lunches, epic après, daily cabaret, pool parties, fondue & raclette nights and private club nights with music from the world's best clubs and DJs.
There is an exclusive European Gay Ski Week ski school and also guided groups that you can join, for lunch meet other European Gay Ski Week guests at designated lunchtime restaurants.
Fabulous shows, hilarious cabaret, fantastic parties! Sounds like an epic week in Les Arcs
Click on the website link above to find out how to book your place.
Location
Les Arcs (Var), Les Arcs