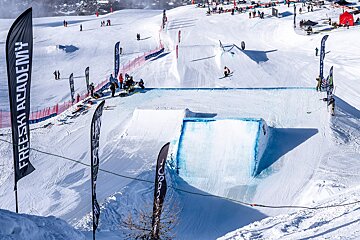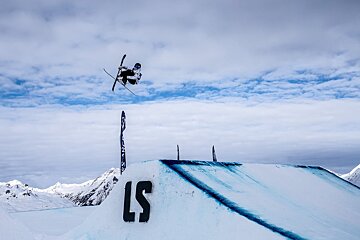 Launch Pad International Big Air Open Championship, Les Arcs
Freestyle competition in Les Arcs snowpark
Come and watch the best freestyle skiers and snowboarders battle to be the best on the big airbag at the Les Arcs snowpark.
Organised by the Les Arcs Freeski Academy, this competition brings together the best French riders in the discipline on the Big Air at the Les Arcs snow park.
Big Air is a competition which thanks to a springboard allows competitors to make jumps of 20m in length and up to 7m in height! It is a Winter Olympic Games discipline, so you're likely to see athletes competing who may be future Olympic stars.
The event includes training sessions and a final round to select the winners.
Free to watch.
Watch this
Location