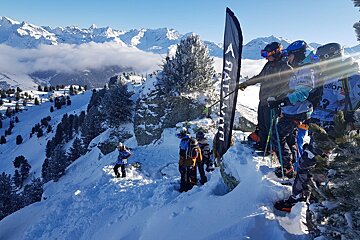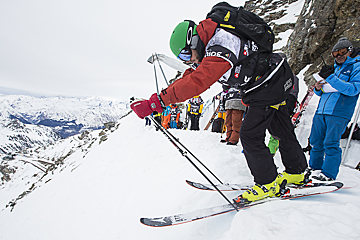 Freeride World Qualifier, Les Arcs 1950
Qualifiers for the Freeride World Tour and Juniors competitions
Some of the best up-and-coming freeride skiers and snowboarders will be in town, trying to rack up points to get them into the main event, the Freeride World Tour.
There are around 80 to 90 riders from all over the world for the Freeride World Qualifiers. The events are classified from one to four stars. The more stars a race has, the more points the riders will earn. The riders with the most points are selected for The Freeride World Tour.
In Arc 1950 the events will take place on the Robert Blanc face.
Aside from the competitions, the programme also includes film screenings, mountain rescue courses and freeride courses for both adults and children.
Watch this
Location