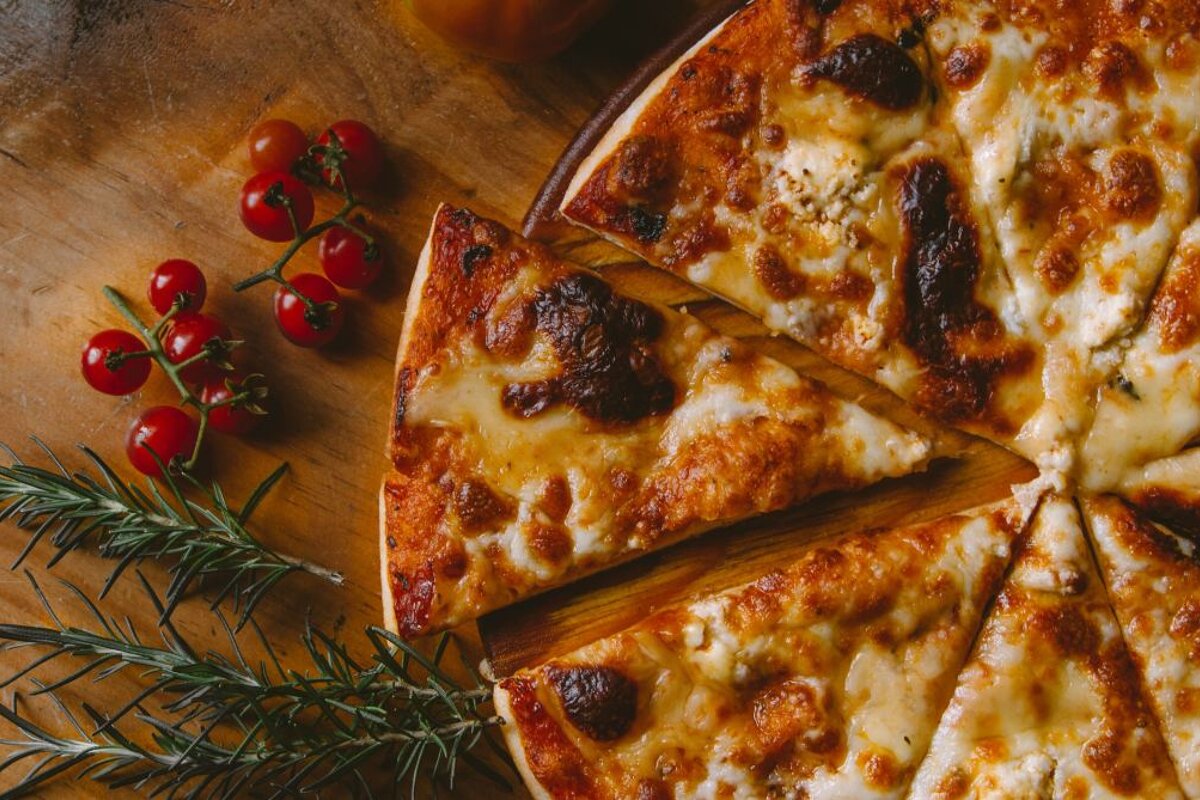 Best pizzas in Les Arcs
If you don't like pizza, you don't like life
I love pizza. It is my humble opinion that the combination of dough, tomato sauce, cheese and the limitless permutations of possible toppings make pizza not only the best type of food but also one of the most varied. It is therefore possible, if not preferable, to eat pizza on consecutive days/meals/hours without ever getting bored. When I was asked to visit the local restaurants to establish which ones served the best pizzas, I almost wept with joy.
Les Arcs is extremely close to Italy, some 10km as the crow flies, and the pizza in this area tends to be very good and rather authentic. I have never found a burger-bites and mozzarella stuffed crust here and even the "deep pan" style of pizza pie which is almost ubiquitous in the UK would seem quite out of place in the French Alps. The focus is almost exclusively on the quality of ingredients with fresh, often regional, ingredients used to embellish crispy thin bases. Even at takeaway-style places you should not expect your pizza to be precut into handy triangles, that sort of thing is anathema to the Savoie pizzaiolo; if you showed them a pizza wheel, they would show you a very genuine expression of confusion and/or disdain.
Fortunately, for the purposes of my nominated pizza-quest, I already had quite extensive experience of many restaurants across the different resorts, so have spent the last couple of weeks happily revisiting various eateries to ensure my knowledge of their produce is as up-to-date as humanly possible. After much meticulous and often repetitive research, let me present the best pizza restaurants from across Les Arcs.