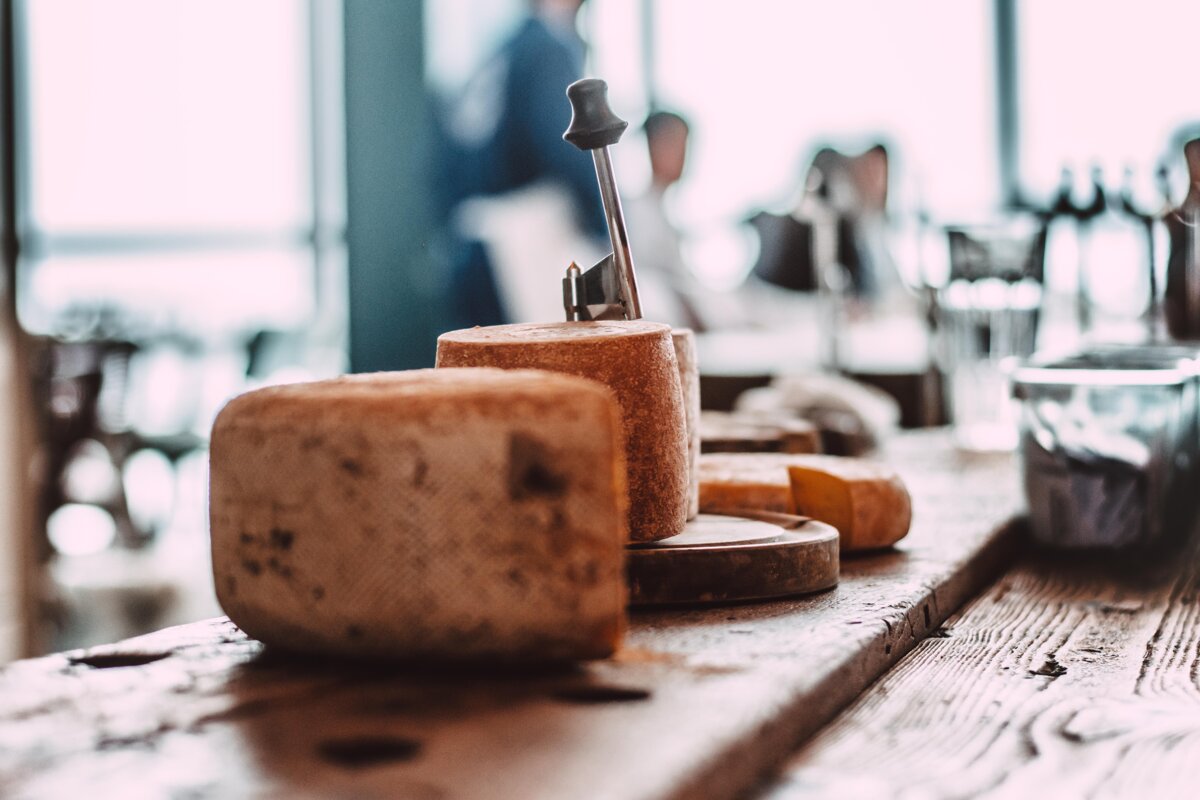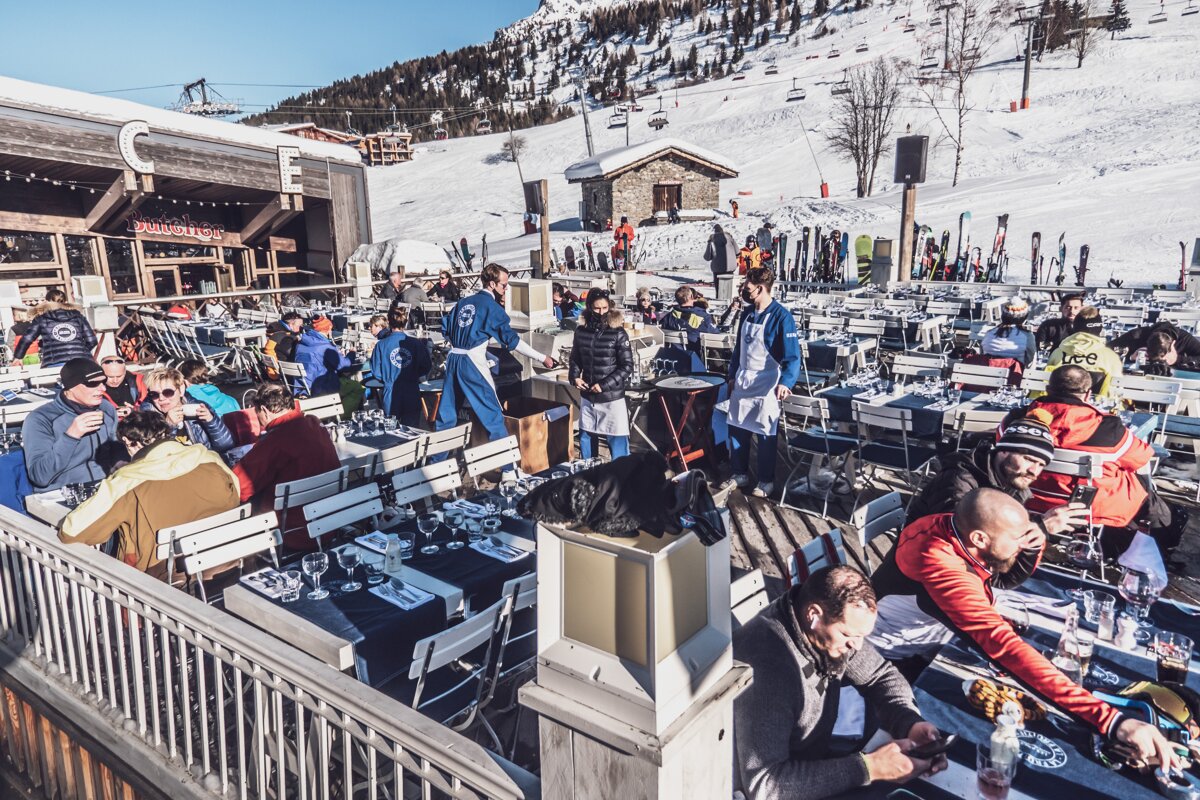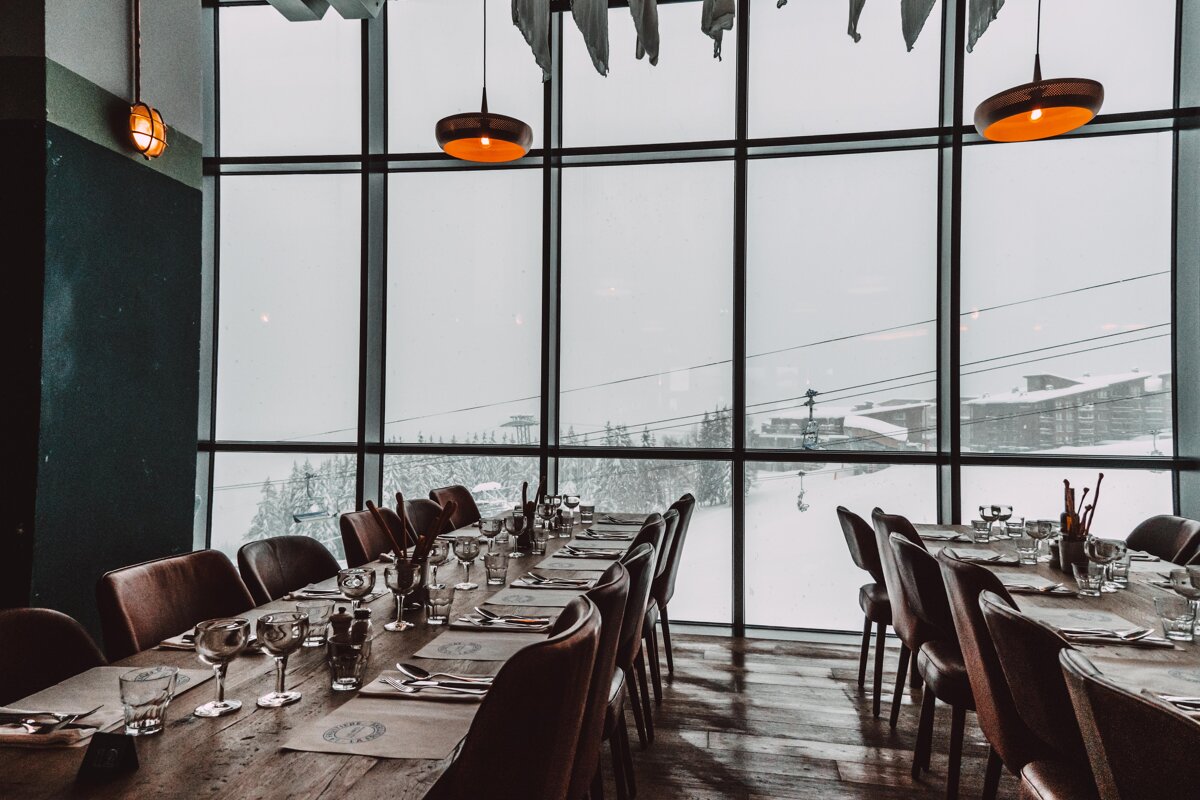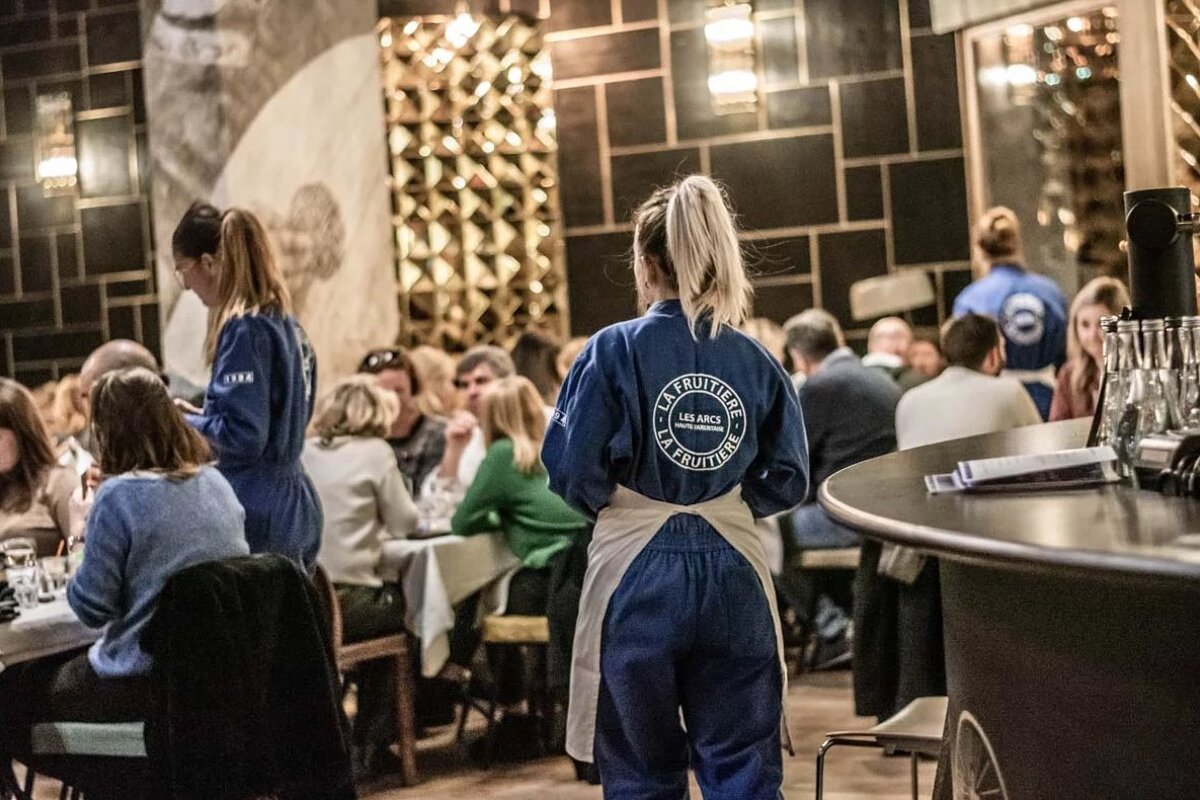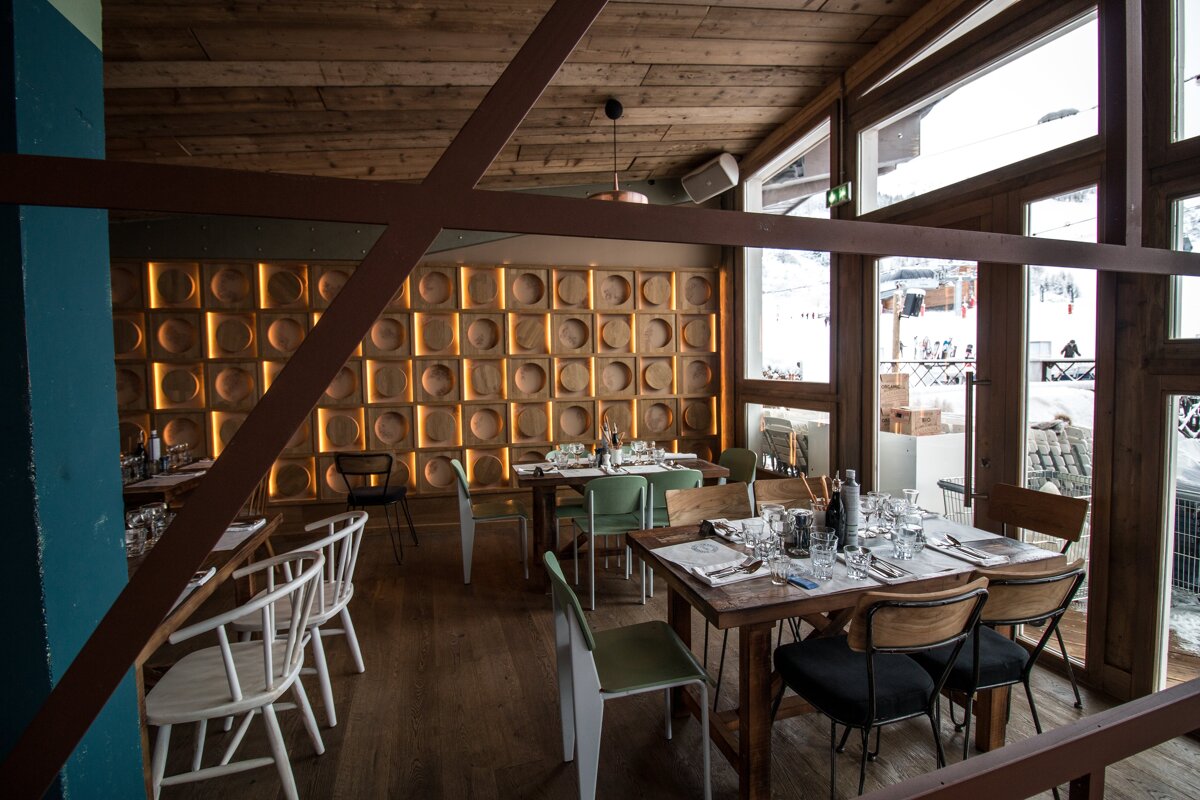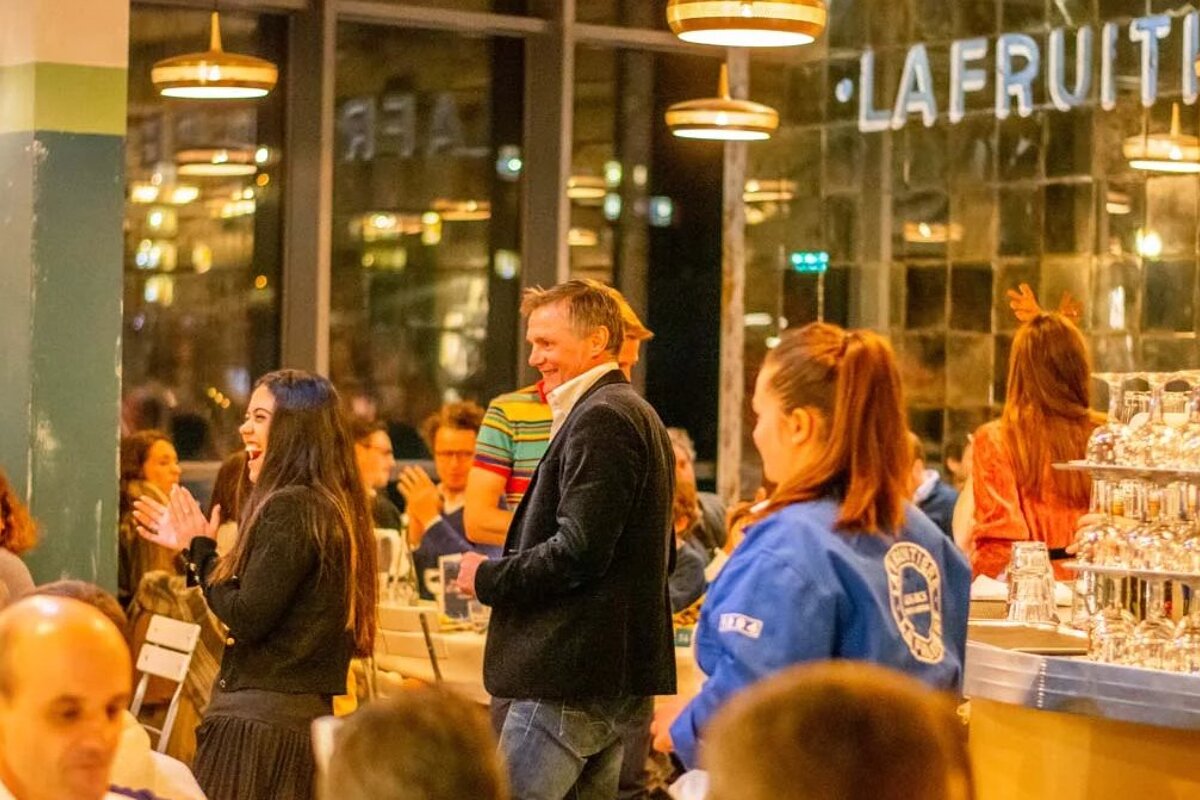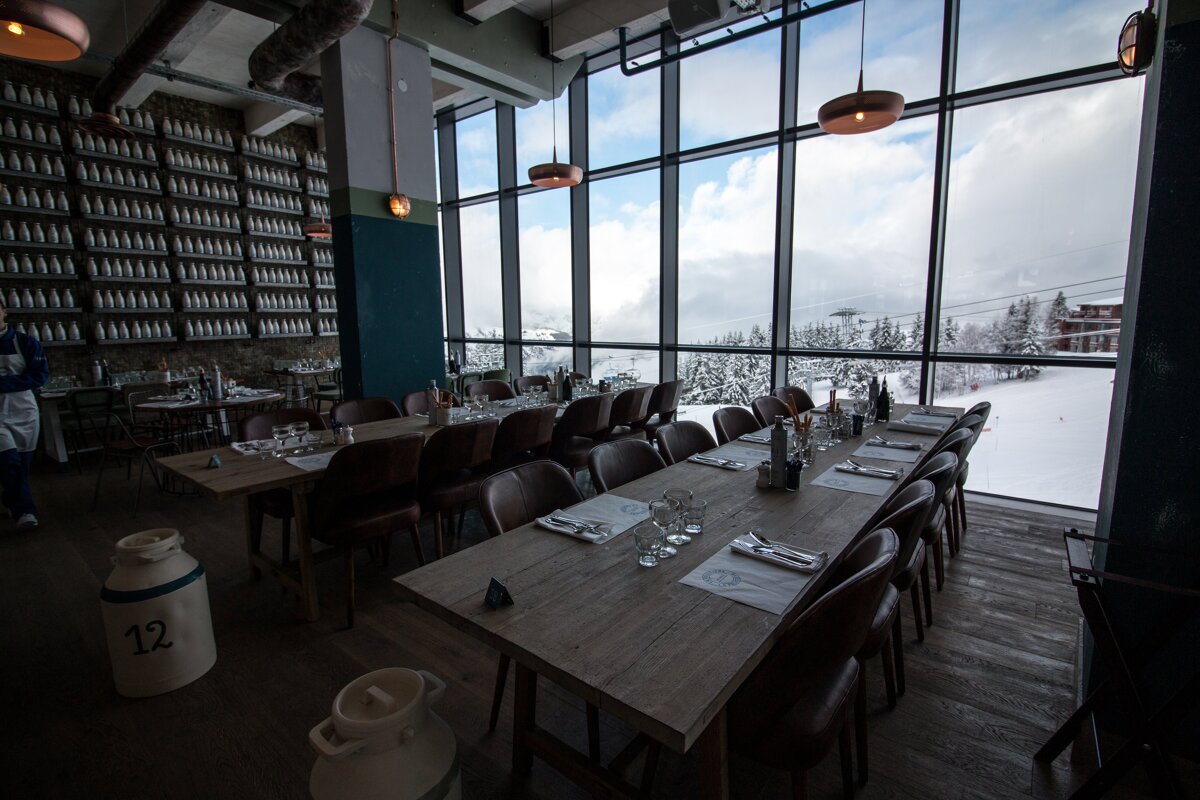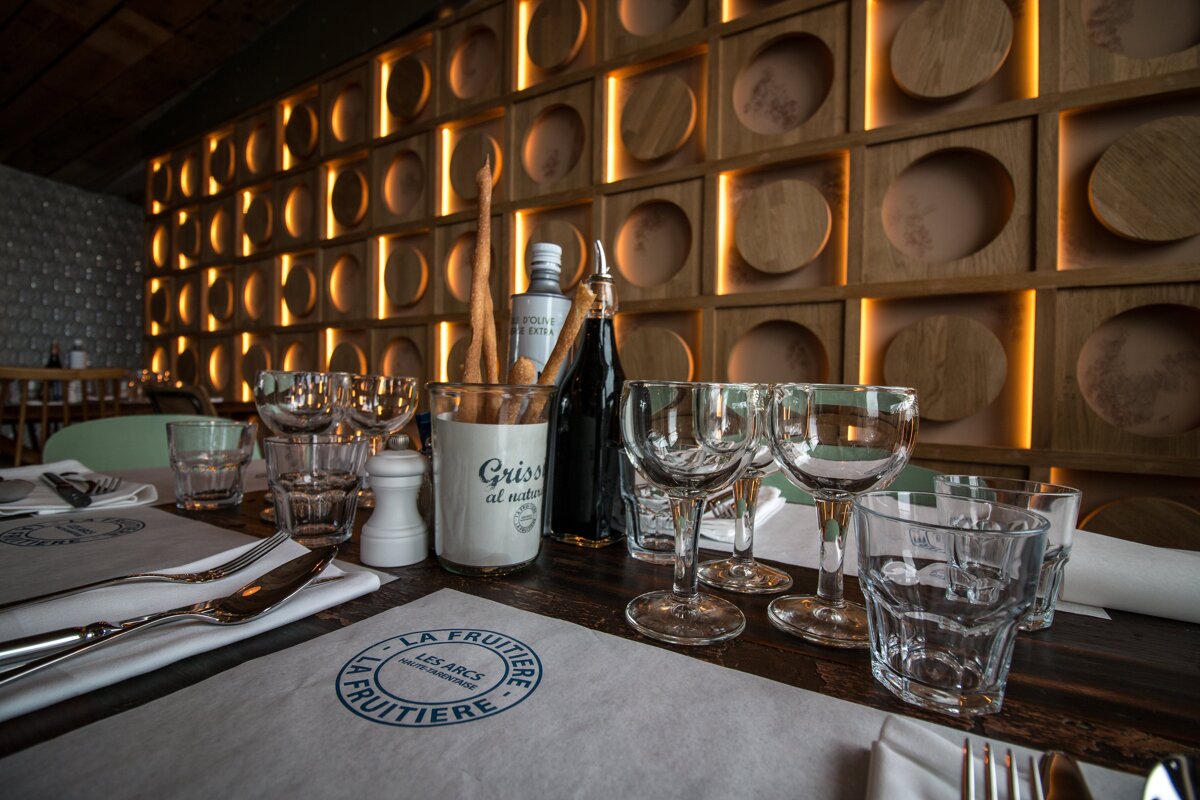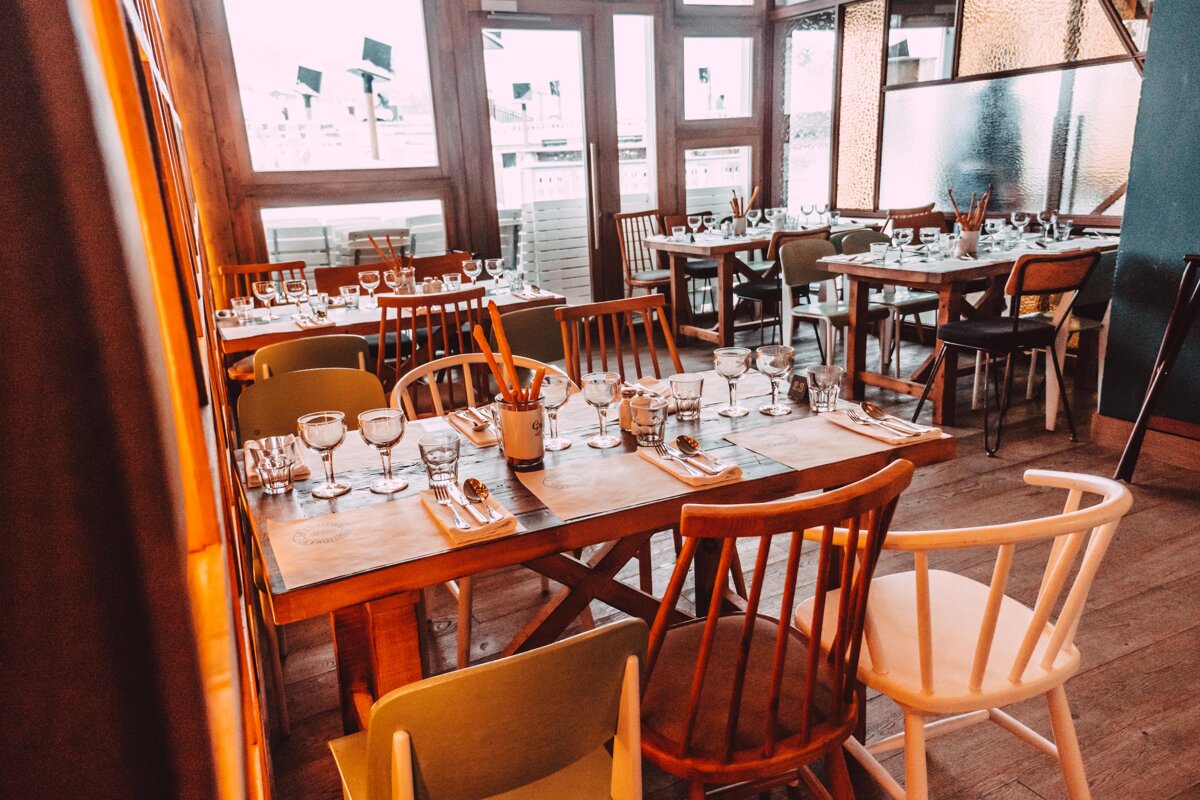 La Folie Douce - La Fruitière Restaurant, Les Arcs 1800
Contemporary cuisine in a trendy setting at the famous La Folie Douce
Located at the top of the Villards gondola in Arc 1800, within the celebrated La Folie Douce après-ski and gourmet hotspot, La Fruitière serves delicious modern dishes based on traditional flavours.
In the old days, "Fruitière" described a dairy co-operative, mainly producing cheese. This contemporary restaurant has been largely inspired by this traditional mountain way of life, offering creative cuisine that revisits local dishes without distorting them and giving pride of place to local products in an authentic and original manner.
Their menu features local and regional produce ingeniously brought to the table by head Chef Franck Mischler and his team. Some of the highlights on offer include homemade duck foie gras, special Monsieur Yves Papin's oysters, classic 100% beef steak tartar, roasted leg of lamb or the traditional Fruitière tiramisu. They also serve daily 'plat du jour' and roast specials, as well as a selection of vegetarian dishes.
This is not the only restaurant available at La Folie Douce. La Petite Cuisine serves local favourites in a canteen-style space. And at Le Butcher, you can enjoy a quick but tasty lunch; choosing from burgers, hot dogs, sandwiches, paninis, crepes, waffles and a lot more.
After lunch, enjoy one of La Folie Douce's famous parties. Every day, the best performers, dancers, musicians and DJs gather on the terrace of this hot spot for a cabaret show and, from 15:00, La Folie Douce turns into a club for the ultimate après-ski experience.
Location