With Valentine's Day rapidly approaching here is a quick run down of a way to celebrate in style if you are staying in Les Arcs.
The food
For those of you who'd like to gaze into eachothers eyes whilst tucking into a sumptuous steak or sea bass, I can recommend La Bergerie de Raphaël in Vallandry. Book as soon as humanly possible because tables are sparce (try and nab the window seat that overlooks the piste if you can). It's certainly cozy and romantic once you're in, but oh my, the food is utterly delicious. French, traditional, classic.
If you really want to push the boat out and make a date to remember, take your special someone to a little place called L'Ancolie. It's not very easily accessible, which is exactly the reason why it's so special. Located in Nancroix, this family run business is a level above almost anywhere else. If you're a food fan, and don't mind spending a little more, this place is a must. Just don't tell anyone else about it... Reservation only. L'Ancolie: +33 (0)4 79 07 08 74
If you're planning on lunch on the piste, I'd head to Les Chalets de L'Arc above Arc 1950 and 2000. It has a lovely chalet-style atmosphere, good service and great, traditional Savoie grub.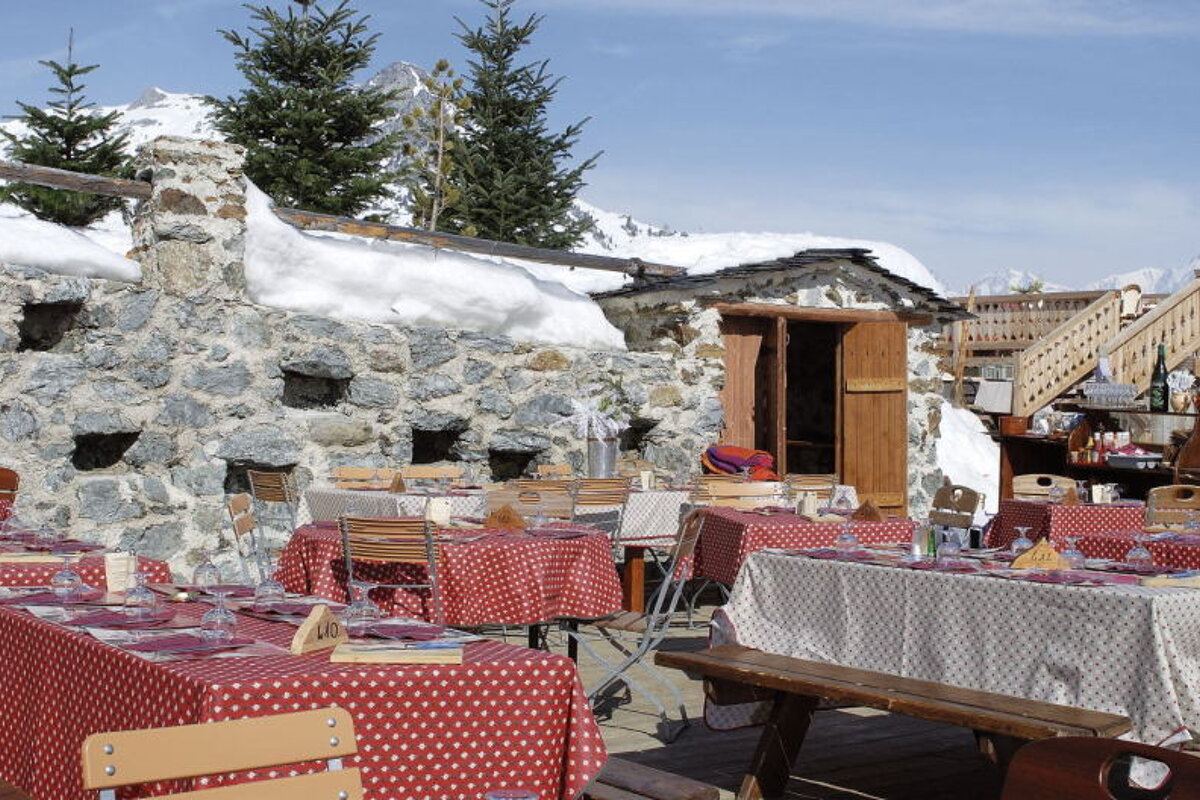 ---
The fireworks
If you're one of those 'we don't do anything on Valentine's, it's too cheesy' kind of couples, Arc 1950 is also going non-traditional, which is fine, because Arc 1950 would look just as romantic on a bleak, rainy Monday morning. On Wednesday 17th, head to the village centre ready for a 'Romance in the Air' firework display and fire show, which kicks off at 18:30.
---
The promenade
For those who love a knees-up, super cheesy Valentine's Day, take a stroll around Arc 1600 and 1800. Both resorts will be hosting a Valentine's themed village fête. There will be romantic music and roses being given out to all the lovers in town. Arc 2000 has gone one, quite significant step further. Weather depending, speed-riders and parapenters will be out in force in and around Place Olympique, dropping all sorts of Valentine's Day themed presents FROM THE SKY, so just keep your wits about you, whether you're heading for the presents or if you're just popping out for milk.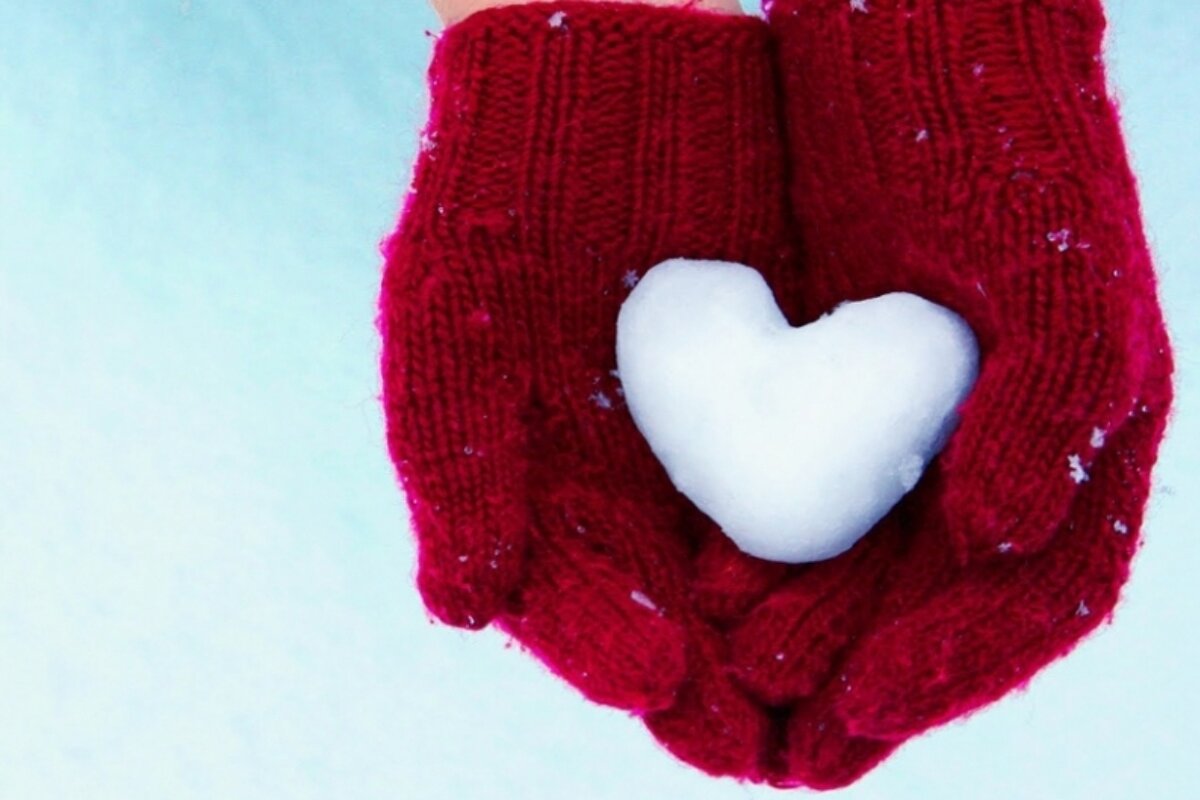 ---
The sleigh ride
Should you or your date like to be whisked away in a traditional horse-drawn carriage in the snow, head to 'Le Fer à Cheval' or the Horseshoe, located on the edge of the stunning Vanoise National Park, which is also the location for your sleigh ride. If you haven't been to the National Park before, it really is worth a trip. There's also cross country skiing available and lots of scenic picnic spots to choose from if you want to make a day of it.
Reservations: +33 (0)4 79 07 92 66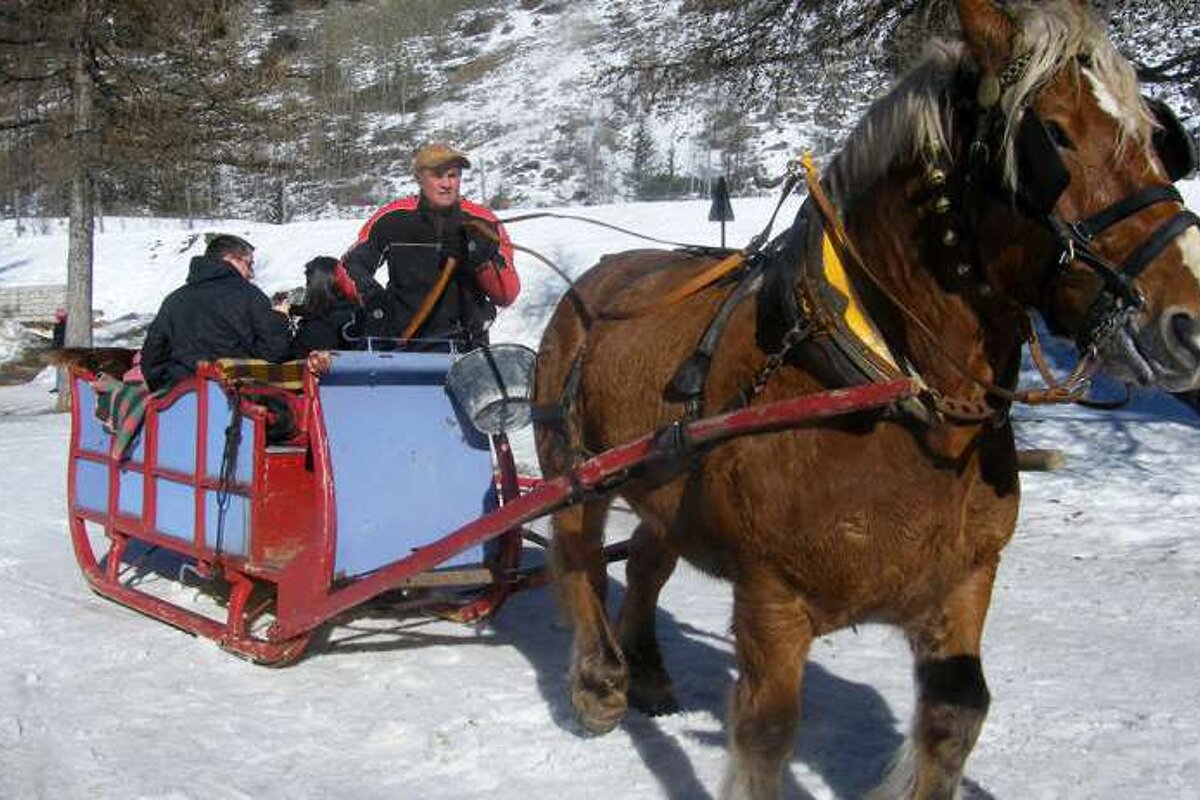 ---
The skiing
Let's not forget the main event here! I remain convinced that ski-dates are the best kind of dates. Both day and night time varieties are available in Les Arcs, of course. Just stick to a limited number of vin chauds if you go for the latter option. This Sunday looks like it'll be a particularly powdery Valentine's day. If that's the case, stay low and head for the trees around Arc 1600, 1800 and Peisey Vallandry. For a pit stop, I'd recommend the charming Mamie Crêpe in the main square of Arc 1800. It's one of the best in town, the waiters wear big, black berets and there are chocolate and savoury flavours for days.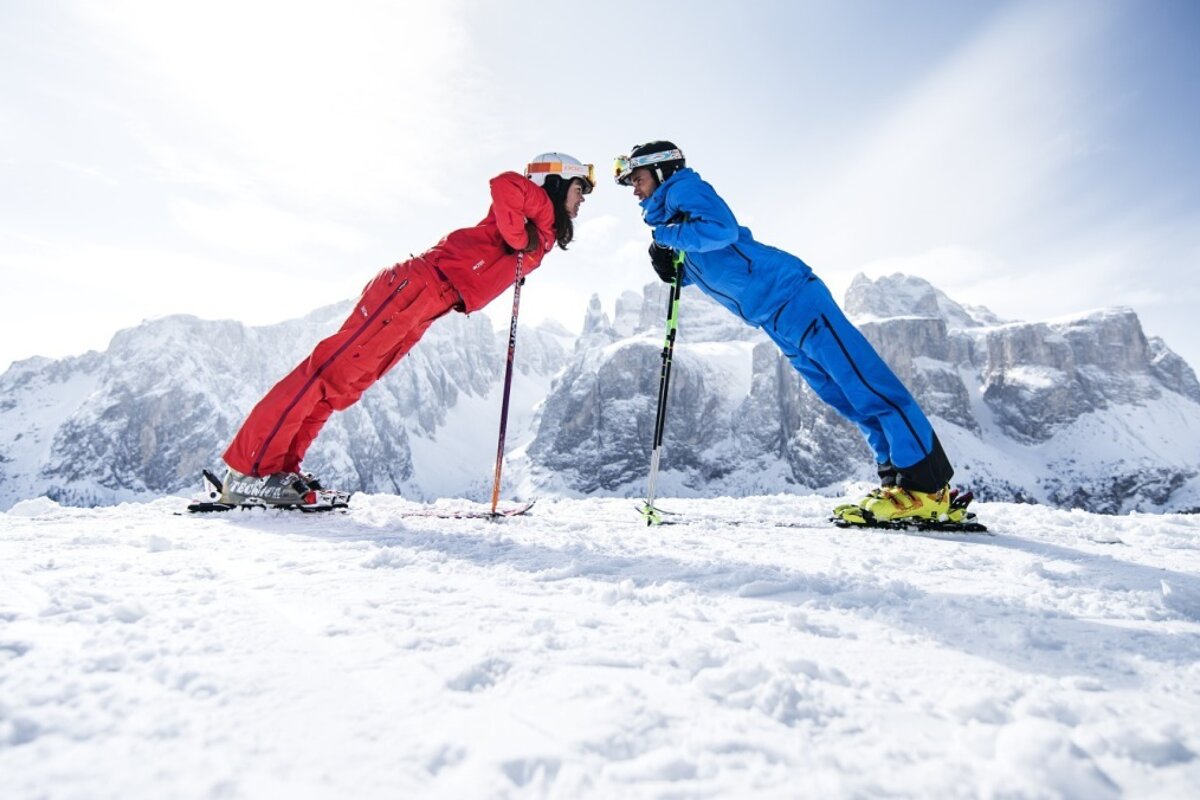 ---
The back up plan
If it just so happens to be your first date this Sunday, and you're particularly nervous or concerned it might not go well, may I direct you towards the film screening of Chocolat at 9pm at the Cinéma L'éterlou in Vallandry. No forced, awkward conversation, just the soothing tones of the equally beautiful Juliette Binoche and Johnny Depp. Just remember: always go to the cinema BEFORE dinner, so you have something to talk about if you have nothing else in common. Good luck!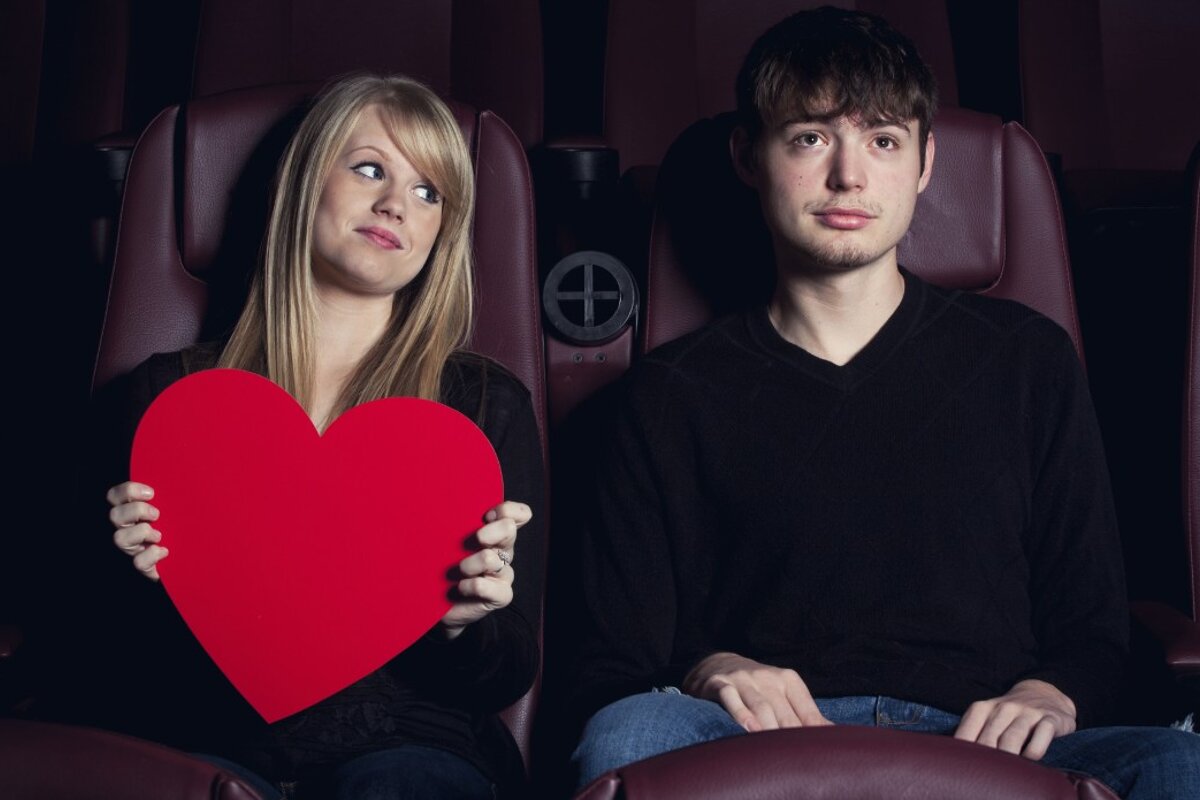 ---
The Conclusion
So, there you have it, lovebirds. Whether it's a love-ski and a shot-ski in your local bar (in whichever order you wish) or a memorable date in the cinema, may your Valentine's be filled with wine, cheese, snow and good company. Here's to having all the fun in the mountains this Sunday <3
More Les Arcs Insights...