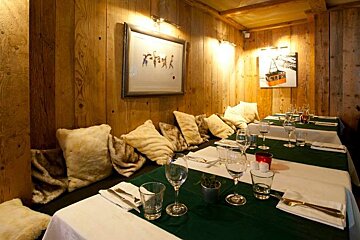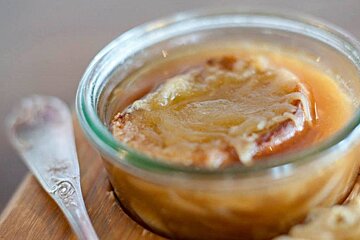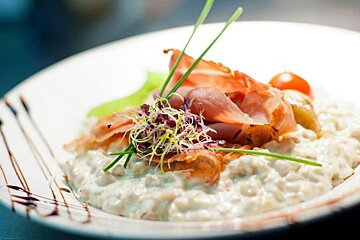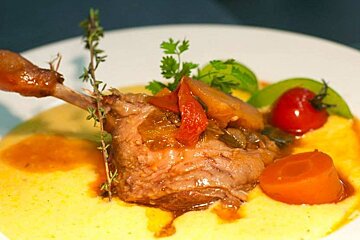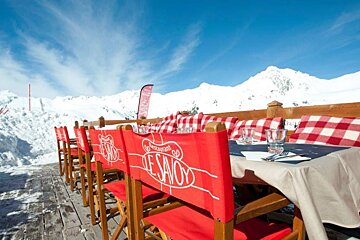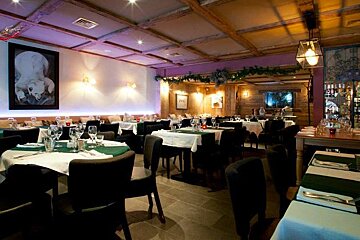 Le Savoy Restaurant, Arc 2000
Traditional Savoyard restaurant at the La Cime residence in front of the pistes at Arc 2000
Enjoy some culinary delights such as traditional Savoyard dishes for lunch and dinner, and a non-stop service during the weekends.
A large outdoor terrace with sun loungers means it's a great place to go for an après ski snack such as pancakes or waffles, or to enjoy lunch and dinner in the restaurant. In a great ski in, ski out location it is perfect for a long lunch on the mountain, especially if you are on your way to the gondola or Lanchette lift.
The atmosphere is cosy, warm and relaxed. Great for a quiet meal with all the Savoyard treats such as fondue, raclette and meat dishes you can tuck in and enjoy some treats after a hard day or morning on the slopes.
Location