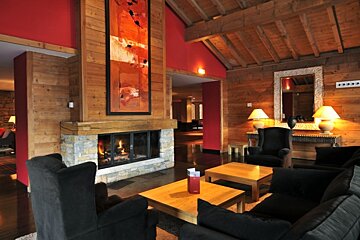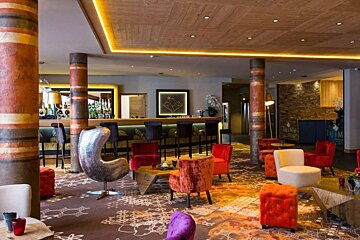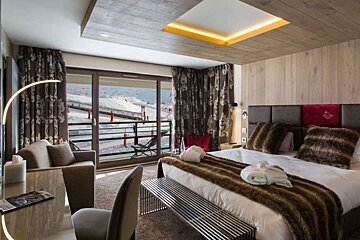 Hot hotels in Les Arcs for winter
Find the perfect hotel to suit your needs in Les Arcs
This resort has a wide range of hotel styles, from the ultra luxurious to the traditional.
Instead of being one large resort, Les Arcs is actually made up of a number of different villages, each with their own character and ambience, linked together by ski lifts and public transport. Whilst most of the accommodation you'll find in Les Arcs comes in the form of chalets and apartments, there are also a number of hotels, most of which have ski-in and ski-out access.
Luxury hotels
One of Les Arcs's newest hotels is also one of its finest.The Taj-i Mah Hotel & Spa, located right next to the ski lifts in Arcs 2000, has brought an injection of opulence to the resort. It is run by the same company that recently opened La Source des Arcs residence, which shares some facilities with the hotel. As well as a pool and on-site ski hire shop, the hotel boasts a fine dining restaurant.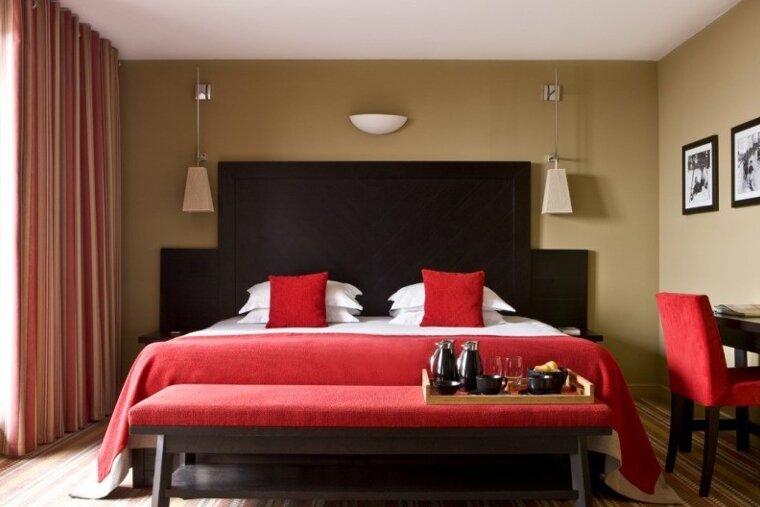 Family friendly hotels
As you'd expect from a ski resort that's well known for its beginner areas, Les Arcs offers a few good family-friendly hotels. The Club Med in Peisey offers an all-inclusive package, with smart interiors and a kids club on site. Also take a look at the range of aparthotels available, where you'll find apartment accommodation with some hotel facilities.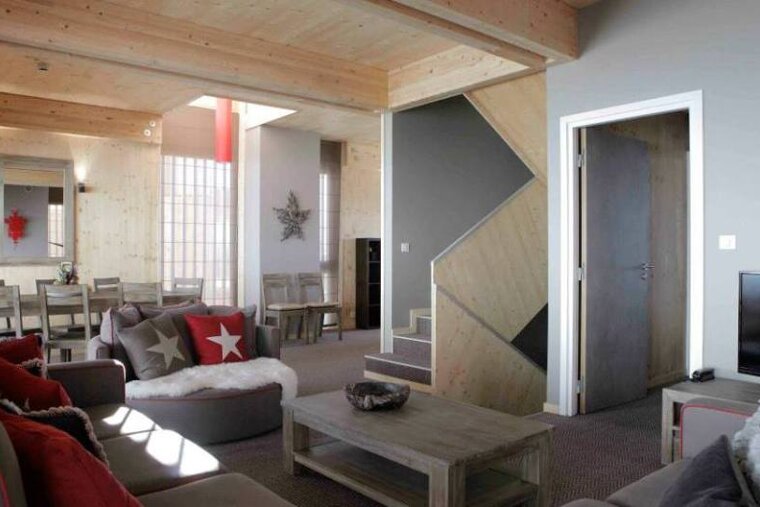 Chalet hotels
If you want hotel convenience but also like the group living afforded by a chalet, then a Chalet-Hotel can offer you the best of both worlds. The Aiguille Grive Chalet Hotel offers 4, 5 or 6-bedroom chalets with 4-star hotel service.
Aparthotels
Similar to chalet-hotels, aparthotels give you the comfort, space and flexibility of renting an apartment but with the luxuries of a hotel. La Source des Arcs offers 5-star service including a heated pool, spa, games room, lounge and more. With apartments for up 10 people, this is perfect for groups looking to indulge a bit.
Affordable hotels
If you're heading to Les Arcs with your friends and you're looking for something more affordable, a good place to stay is the UCPA, who offer all-inclusive packages with lift passes, instructors and an entertainment programme you can opt in or out of.
More inspiration...
Once you've found your perfect hotel, don't forget to check out the suggestions below for all the other things you'll need to finish booking your perfect trip to Les Arcs!